Genius Racing – Tecnologia del Modellismo
🇬🇧​ The Modeltek Trophy 2022 is coming! This year the event reaches its 17th edition. It will take place on [...]
🇬🇧​ A few weeks after winning the 1:8 EFRA European Championships in Lostallo, the Genius RC cars conquer two more [...]
The Genius GTC8 Nitro European Champion GT8 EFRA 2022 in Lostallo! The Genius GTC8 Electric instead achieved a second position in the GT EP Championship. We thank our driver Bernard-Alain [...]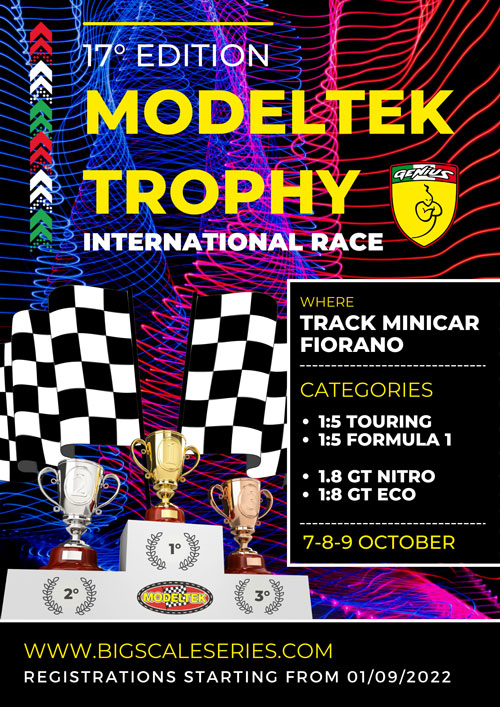 🇬🇧​
The Modeltek Trophy 2022 is coming!
This year the event reaches its 17th edition. It will take place on 7-8-9 October 2022 at the Jody Scheckter Mini Autodrome in Fiorano Modenese (MO).
The categories of RC cars competing this year will include, in addition to the traditional 1/5 Touring (Hobby and Elite) and 1/5 Formula 1, also the 1/8 GT both Nitro and Electric.
Registrations will open from 1st September.
Further information and updated news on the event will be available on our social networks and websites.
We hope many of you will come!
Ready to give gass?
🇮🇹
In arrivo il Trofeo Modeltek 2022!
Quest'anno la manifestazione giunge alla 17° edizione. L'evento si svolgerà il 7-8-9 Ottobre 2022 presso il Mini Autodromo Jody Scheckter di Fiorano Modenese (MO).
Le categorie di automodelli in gara comprenderanno quest'anno, oltre che le tradizionali 1/5 Touring (Hobby e Elite) e 1/5 Formula 1, anche l'1/8 GT sia Nitro che Elettrico.
Le iscrizioni si apriranno dal 1° Settembre.
Ulteriori informazioni e notizie aggiornate sull'evento saranno disponibili sui nostri social e siti web.
Vi aspettiamo numerosi!
Pronti a dare gass?
L'
OBIETTIVO

E I NOSTRI

VALORI
Genius Racing, uno dei brand più conosciuti nel settore dell'automodellismo da competizione in scala 1:5.
Grazie agli anni di esperienza e alla nostra grande passione siamo in grado di ideare, progettare e realizzare prodotti di qualità, apprezzati da piloti e modellisti di tutto il mondo.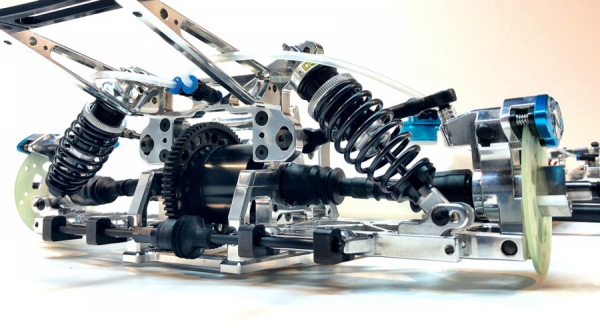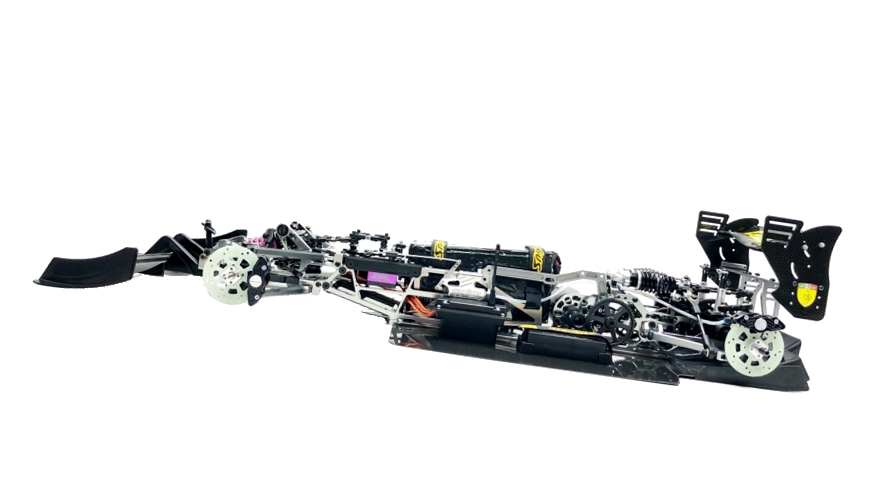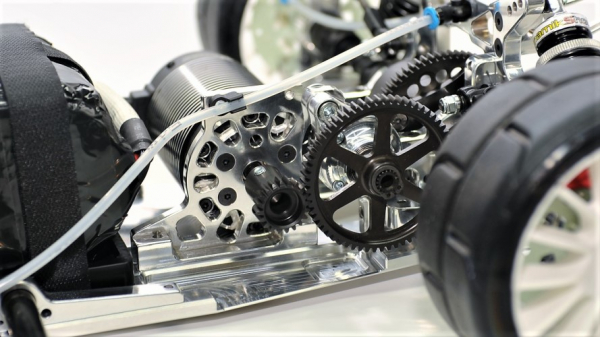 CHE
COSA DICONO

DI GENIUS RACING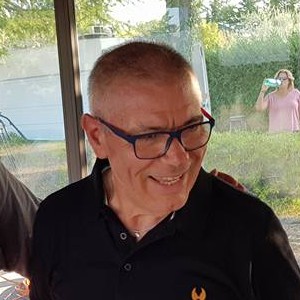 Qualità e precisione nella cura e scelta dei materiali, con l'attenzione ed il suggerimento di piloti di livello Modiale. TOP TOP!!!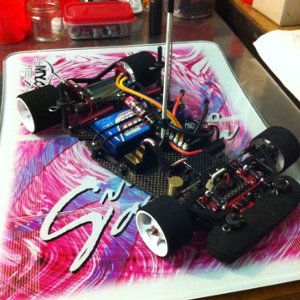 Pista molto bella e ottima accoglienza.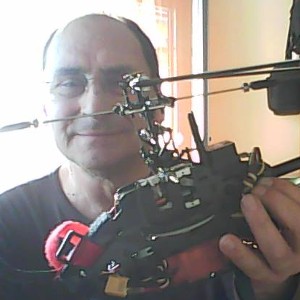 Mi piace molto il telaio, tuttavia trovo che sia un po' costoso rispetto alla qualità dei materiali con cui è assemblato.
Segui Genius Racing sui Social Media
Rimani sempre aggiornato sugli ultimi eventi e novità del settore.