AUTOMODELLI
RADIOCOMANDATI

GENIUS RACING
Il marchio Genius propone una vasta gamma di automodelli scala 1:5 da competizione, realizzati con la massima cura e sempre al passo con l'evoluzione tecnologica del settore.
Tutti i modelli sono a 2 ruote motrici, presentano una trasmissione a cascata di ingranaggi con l'utilizzo di un differenziale posteriore. Inoltre sono conformi al regolamento EFRA (European Federation of Radio Operated Model Automobiles).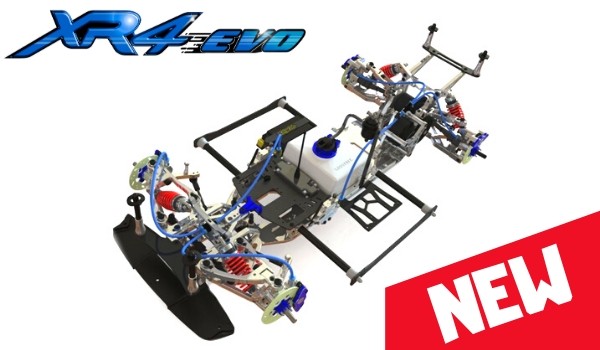 GENIUS XR4 EVO
2020
GENIUS XR4 EVO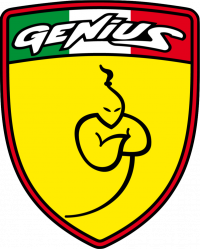 Focus on front suspension geometry

Focus on rear end mechanics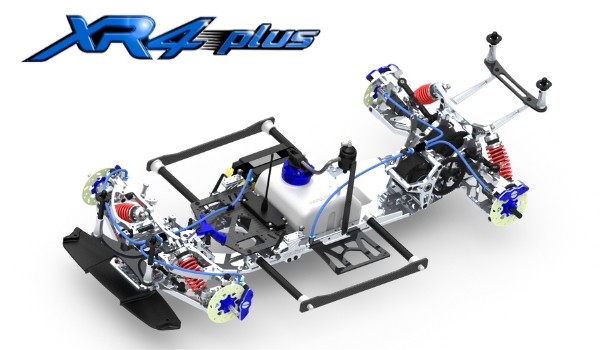 GENIUS XR4 PLUS
2019
GENIUS XR4 PLUS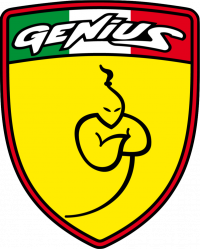 New C of the rear bulkhead

New interlocking front rollbar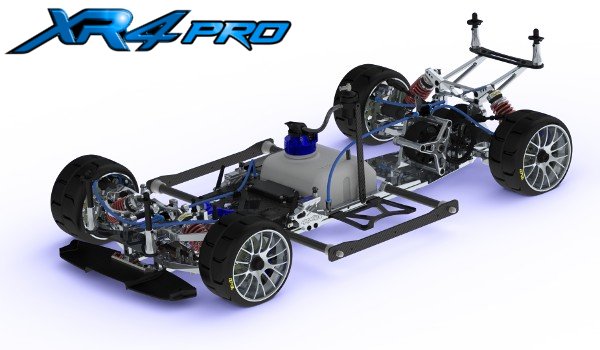 GENIUS XR4 PRO
2017
GENIUS XR4 PRO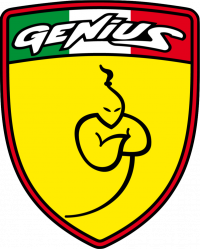 Extra Small Tank Including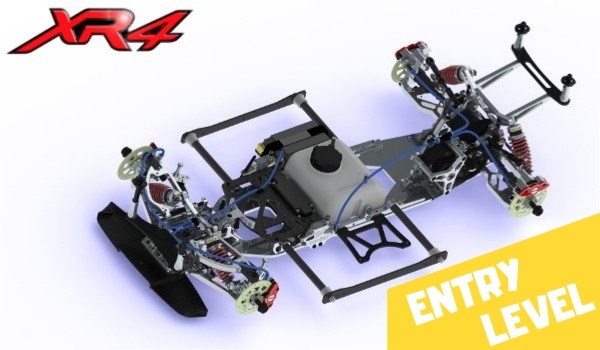 GENIUS XR4
2017
GENIUS XR4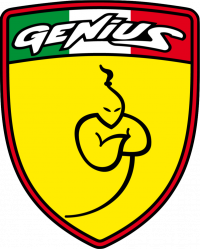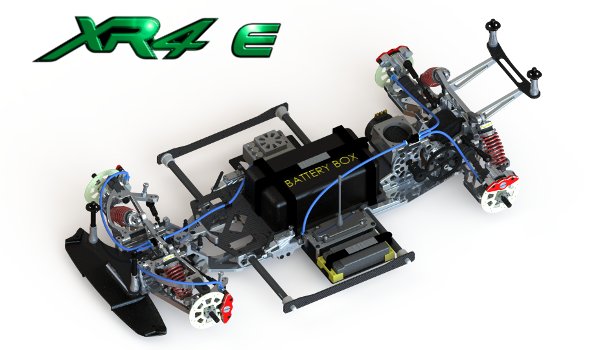 GENIUS XR4E
2017
GENIUS XR4E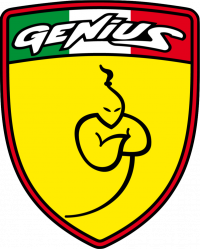 Ecologic RC Car-Zero Emission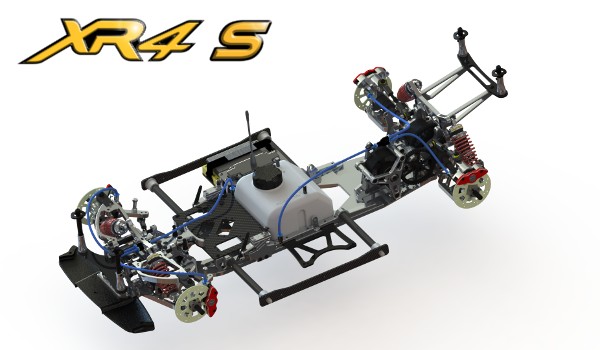 GENIUS XR4S
2017
GENIUS XR4S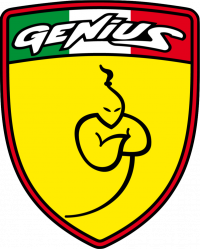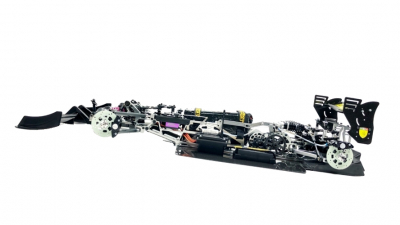 GENIUS FR2E
2018
FR2E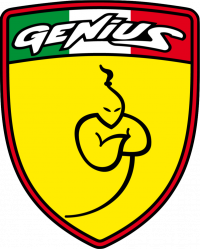 Ecologic RC Car-Zero Emission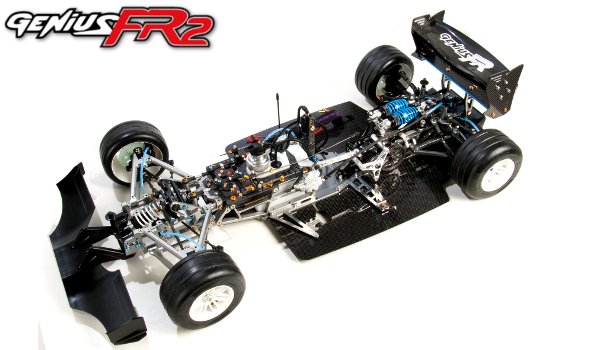 GENIUS FR2
2014
GENIUS FR2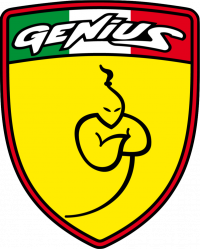 Spoiler Anteriore e Posteriore

Mono Ammortizzatore Anteriore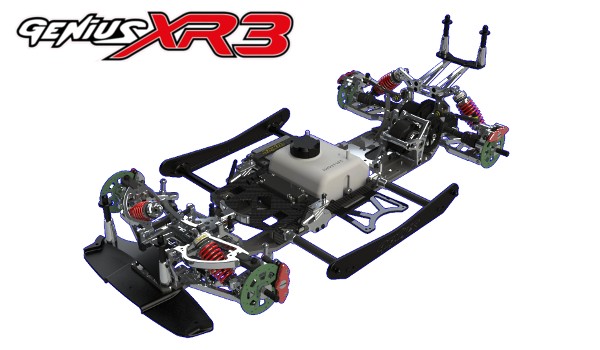 GENIUS XR3
2014
GENIUS XR3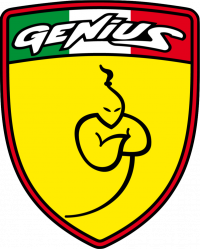 AUTOMODELLI
FUORI PRODUZIONE
Di seguito sono presentati tutti i modelli degli anni passati, a partire dal primo prototipo G006 sviluppato nel 2006.
Questi modelli non sono più in produzione ma sul nostro sito vengono ancora forniti i ricambi necessari.






RICHIESTA ASSISTENZA TECNICA
Sei un pilota o un modellista e hai bisogno di assistenza tecnica? Clicca sul bottone, compila il form inserendo tutti i dettagli e uno dei nostri addetti provvederà a contattarti quanto prima per fornirti tutte le ripsoste di cui hai bisogno.