Genius Racing – Tecnologia del Modellismo
🇬🇧​ A few weeks after winning the 1:8 EFRA European Championships in Lostallo, the Genius RC cars conquer two more [...]
The Genius GTC8 Nitro European Champion GT8 EFRA 2022 in Lostallo! The Genius GTC8 Electric instead achieved a second position in the GT EP Championship. We thank our driver Bernard-Alain [...]
​🇬🇧​ The official presentation page of the Genius XR4.22 RC car is online! The Genius XR4.22, our new 1/5 Touring [...]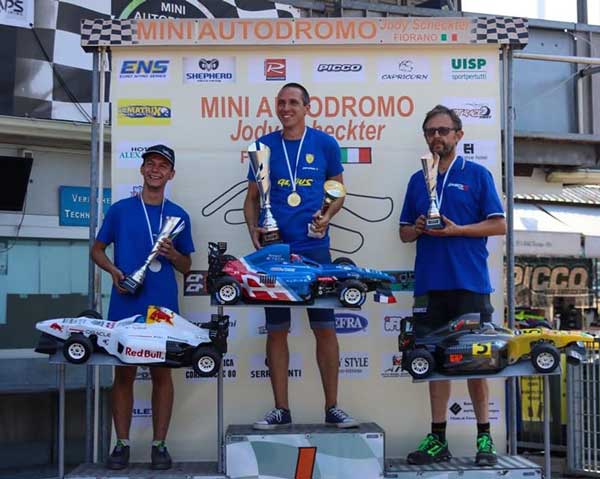 🇬🇧​
A few weeks after winning the 1:8 EFRA European Championships in Lostallo, the Genius RC cars conquer two more important podiums in the 1:5 EFRA European Championships in Fiorano!
The Genius FR2 Evo is the European Champion for Formula 1
We thank our driver Sebastien Marinot who with this victory conquers the 2022 European Champion Title in the category.
In the 1:5 GT category, our driver Bernard-Alain Arnaldi with the Genius XR4.22 wins the title of Vice European Champion 2022 in the category.
🇮🇹
Dopo poche settimane dalla vittoria ai Campionati Europei 1:8 EFRA a Lostallo, gli automodelli Genius si aggiudicano altri due importanti podi nei Campionati Europei 1:5 EFRA a Fiorano!
La Genius FR2 Evo è Campione d'Europa per la Formula 1
Ringraziamo il nostro pilota Sebastien Marinot che con questa vittoria conquista il Titolo di Campione Europeo 2022 nella categoria.
Nella categoria 1:5 GT invece, il nostro pilota Bernard-Alain Arnaldi con la Genius XR4.22 conquista il Titolo di Vice Campione Europeo 2022 nella categoria.
L'
OBIETTIVO

E I NOSTRI

VALORI
Genius Racing, uno dei brand più conosciuti nel settore dell'automodellismo da competizione in scala 1:5.
Grazie agli anni di esperienza e alla nostra grande passione siamo in grado di ideare, progettare e realizzare prodotti di qualità, apprezzati da piloti e modellisti di tutto il mondo.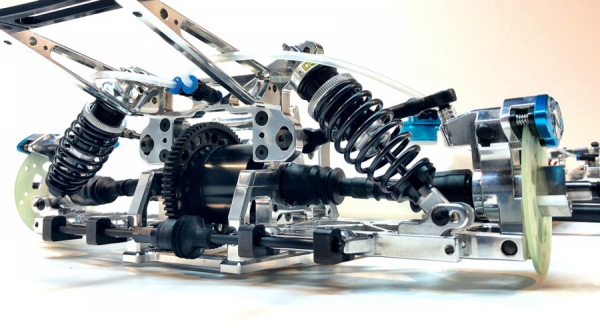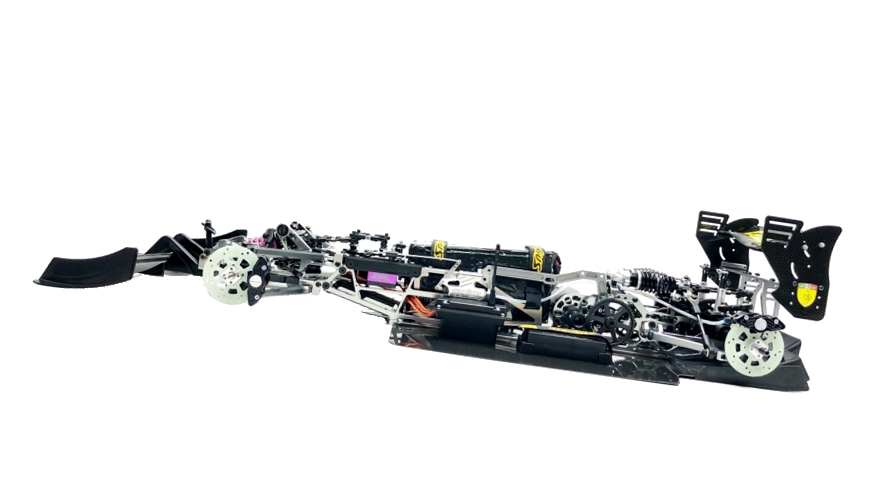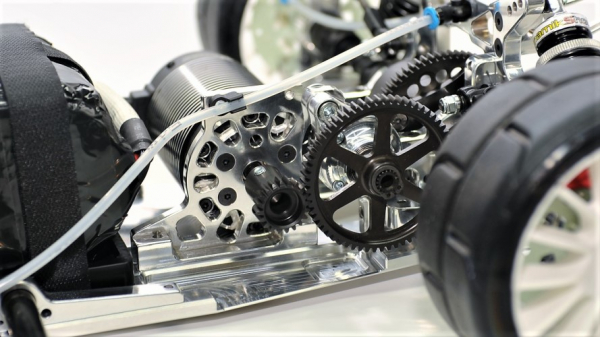 CHE
COSA DICONO

DI GENIUS RACING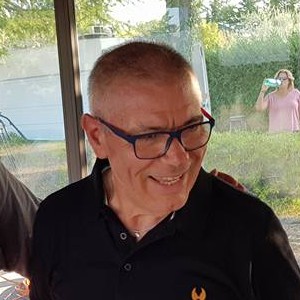 Qualità e precisione nella cura e scelta dei materiali, con l'attenzione ed il suggerimento di piloti di livello Modiale. TOP TOP!!!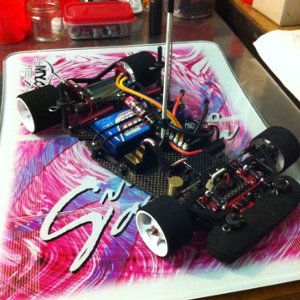 Pista molto bella e ottima accoglienza.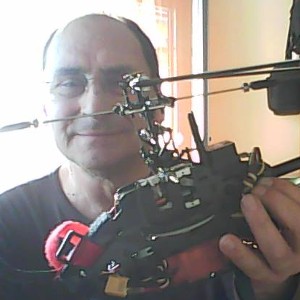 Mi piace molto il telaio, tuttavia trovo che sia un po' costoso rispetto alla qualità dei materiali con cui è assemblato.
Segui Genius Racing sui Social Media
Rimani sempre aggiornato sugli ultimi eventi e novità del settore.