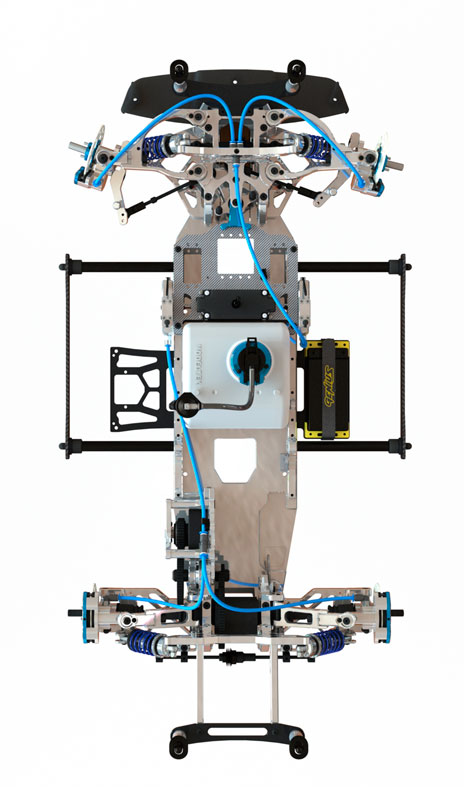 ​🇬🇧​
The official presentation page of the Genius XR4.22 RC car is online!
The Genius XR4.22, our new 1/5 Touring RC car, represents the evolution of the 2020 XR4 Evo.
Compared to the previous version, the new XR4.22 platform features countless new features and improvements.
🇮🇹​
La pagina di presentazione ufficile dell'automodello Genius XR4.22 è online!
La Genius XR4.22, il nostro nuovo automodello 1/5 Touring, rappresenta l'evoluzione dell'XR4 Evo del 2020.
Rispetto alla versione precedente la nuova piattaforma XR4.22 presenta innumerevoli novità e miglioramenti.